(IT) La versione italiana è disponibile qui.
(FR) La version en français est disponible ici.

Doshu Ueshiba Moriteru, grand-son of the founder of Aikido, and technical director of the Aikikai since 1996, has delivered the rank of 6th Dan to Daniel Toutain Sensei. Here are the words of gratitude expressed by Daniel TOUTAIN…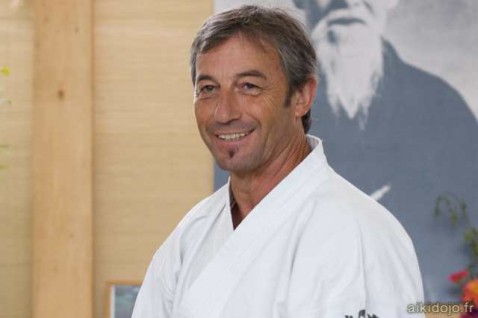 Daniel TOUTAIN Sensei – 08/2009 – International seminar – photo © e.savalli

...